Personal Injury in Scottsdale, Arizona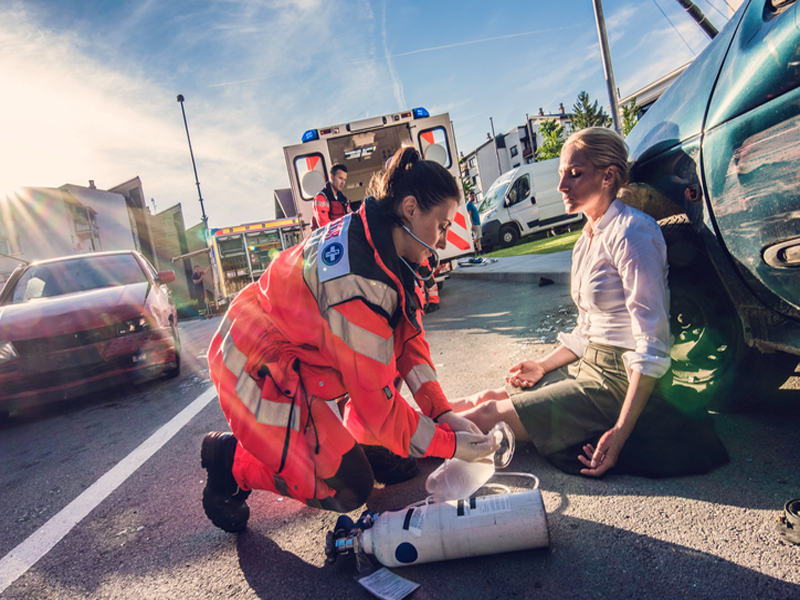 Personal Injury Specialists
If you or a loved one has suffered harm from either accident or injury, and someone else might be legally responsible, we invite you to give our specialists a call today to discuss your options for legal action and compensation.
---
ATV Accidents
Automobile Collisions
Aviation Accidents
Birth Injury/Cerebral Palsy
Boating Accidents
Brain Injury
Burn Injury
Commercial Litigation
Construction Injuries
Defective Products
Dental Malpractice
Dog Bite
DUI
Gentamicin
Hit and Run Cases
Hotel Liability
Insurance Bad Faith
Machinery Accidents
Medical Malpractice
Motorcycle Accidents
Nursing Home Neglect and Abuse
Pedestrian Accidents
Pharmaceutical Malpractice
Police Misconduct
Premises Liability
Railroad Accidents
Spinal Cord Injury
Swimming Accidents/Drowning
Truck Collisions
Wrongful Death
---
Take Action Now
We understand that accidents happen, but you don't need to be responsible for the costs if another party is liable. Call The Massey Law Firm, P.C. today to see if you have a case with us.