Child Injury Lawyers in Scottsdale, Arizona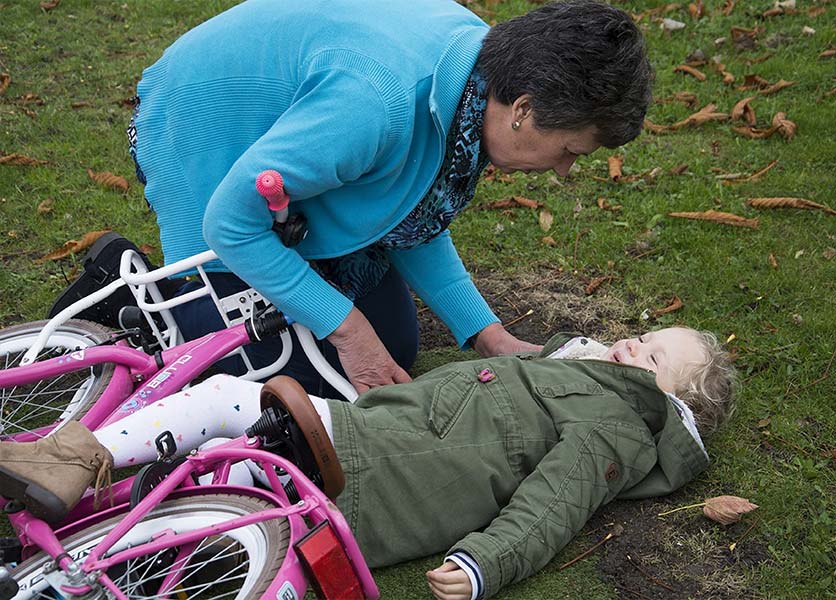 Child Injury Lawyers
Your first priority as a parent when your child has been injured is their health. But when your child is injured due to an accident or the negligence of others, you have legal options. You need to get your hospital bills paid, and you want to protect other kids from the same injuries. And you may need to keep bad actors from acting again. That is why you need child injury lawyers who specialize in child injury cases.
Call Now for a Free Consultation
Child Injury cases are always contingency cases. No upfront fees. No recovery? No fee!
What Constitutes as Child Injury?
If your child has been injured due to an accident or negligence, you can file a claim. Contact our office immediately if your child has been injured due to any of the following:
School Injuries
Child Injured by Care Provider
Child Injured by Another Child
Birth Injuries and Pregnancy Issues
Transportation Injuries
Playground Injuries
Construction site injuries
Drownings and Near-Drownings in Pools, Tubs, etc.
Falls, Burns, and Poisonings
Dog bites and other injuries by pets
Other injuries
What Do I Do If My Child Has Been Injured?
First and foremost, make sure that your child gets the medical attention they need. Call 911 in case of emergency. Then, take legal action. Children under 18 cannot file a personal injury claim, so that must be done on their behalf by an adult. Work with an experienced child injury law firm if your child has sustained an injury. Child injuries have a limited time, statute of limitations. So contact The Massey Law Firm now for help.