Insurance Disputes Lawyer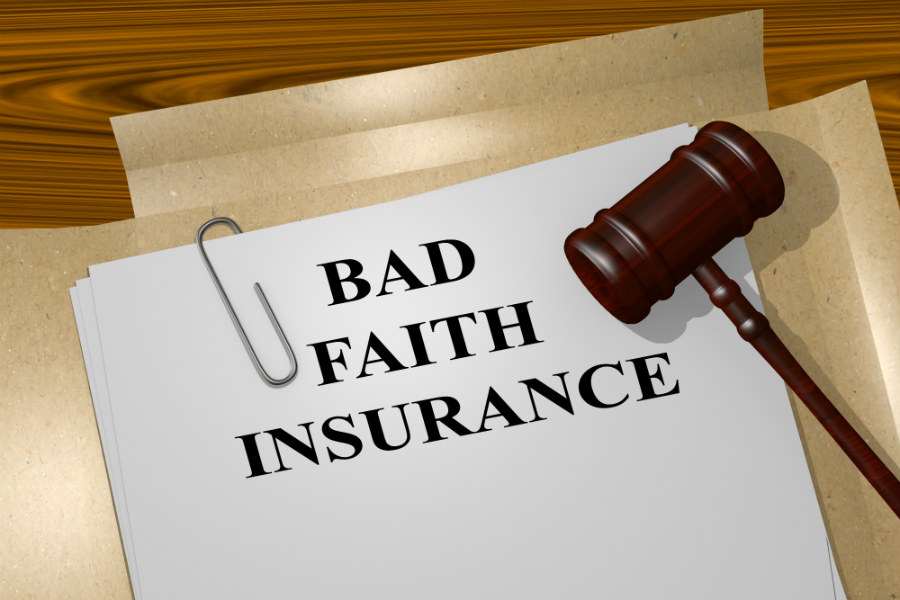 What Is Bad Faith?
You can sue your insurance company. When you enter into a relationship with an insurance provider, the insurance company is expected to act in good faith, meaning that they must not look for ways to escape their obligation to either pay for or investigate a filed claim from their clients. To do so would constitute bad faith, and would place the insured client in an uncomfortable position. The Massey Law Firm handles all insurance dispute and bad faith cases.
Some Common Bad Faith Actions
Failure to disclose policy limits
Failure to confirm or deny coverage within a reasonable period of time
Unwarranted denial of coverage
Failure to communicate pertinent information to the claimant
Refusal to pay the claim without investigating
Offering to settle with a substantially lower amount than the true value of the claim
---
How Can We Help?
Bad faith claims may stem from a number of actions or inactions by your insurance provider, from denial of coverage to failure to negotiate a settlement. If you feel that your insurance company has acted in bad faith toward you, please give our attorneys a call at The Massey Law Firm, P.C. today to see how we can help.