Abused in Scouting? You Deserve Justice!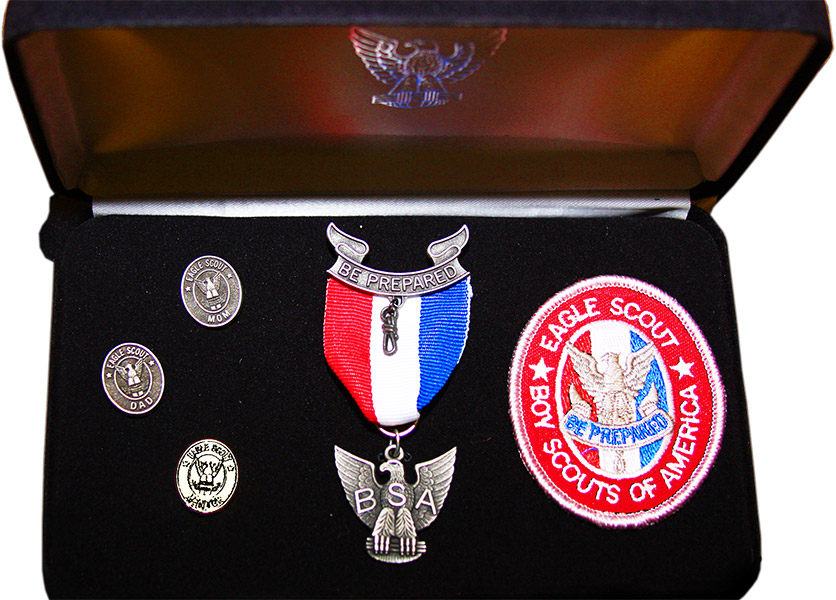 Boy Scouts Sex Abuse Lawsuits
Were you or your child abused in scouting, a victim of sexual abuse or assault while in the Boy Scouts? If so, our team of attorneys are here to help you. Once a cornerstone of American culture, the Boy Scouts of America have hidden decades of sexual abuse in one of the largest cover-ups in sex abuse history. We are here to represent you and get you or your child the justice you deserve. The law is on your side, and so are we!
Call Now for a Complimentary Case Review
Sexual Abuse in the Boy Scouts
There has been a problem of sexual abuse since the Boy Scouts began. These abuses were kept a secret until the "Perversion" files -- a 90-year record of abuse kept by the Scouts -- were released in the 80s. Since then, victims have been taking back their rights and fighting for justice. As a result, the Scouts have been sued for hundreds of millions of dollars -- including the largest punitive damage award ever ($18.5M) -- and have recently filed for bankruptcy.
Arizona has put a "lookback window" in place which extends the statute of limitations for Boy Scouts sexual abuse lawsuits. But don't wait any longer. Call our office today so that you don't miss that window.
Call Now for a Complimentary Case Review
Will the Bankruptcy Affect My Lawsuit?
In February 2020, the Boy Scouts of American filed for Chapter 11 Bankruptcy protection in Delaware. With the filing, many questions need to be answered:
Will the Boy Scouts survive bankruptcy? A Chapter 11 Bankruptcy is a reorganization move designed to help an organization with its debts. It is not a shut-down, liquidation like Chapter 7. Therefore, the Boy Scouts are likely to survive.
How will it affect lawsuits? Those who have already won lawsuits against the Boy Scouts are likely to see a reduced payout due to the bankruptcy. Whether you've won your lawsuit or plan to file one, the Boy Scouts plan to pay out funds through the Victim Compensation Trust, a money fund put aside solely to pay these claims.
So don't wait. Get your claim filed now and get the justice you deserve!