Child Abuse Lawyers in Scottsdale, Arizona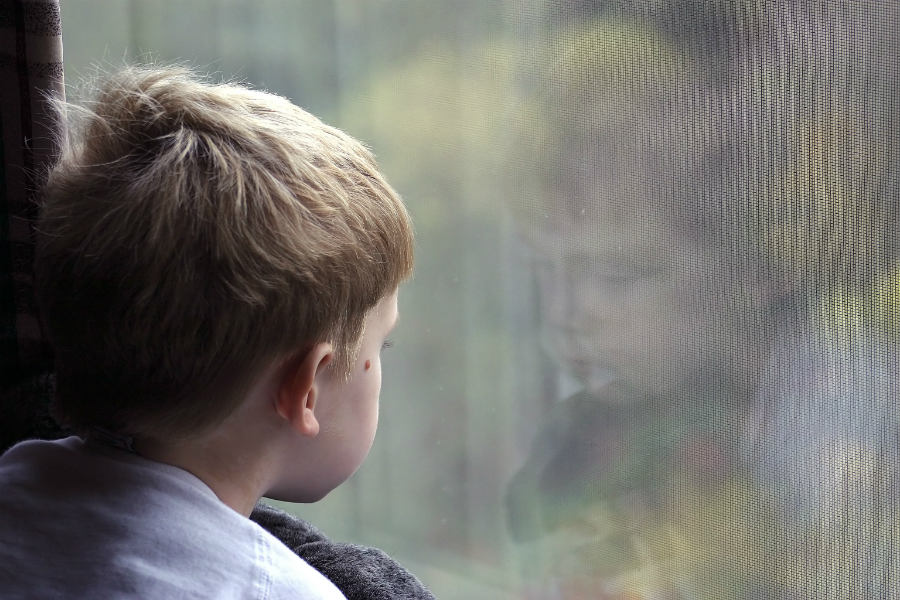 Child Abuse Lawyers
When you're a parent, you want to protect your child from all harm. Though this is not always possible, you can fight to protect the rights of your child and demand retribution for the acts or negligence of another party. Child abuse must be stopped!
Call Now for a Free Consultation
Sexual Abuse in the Boy Scouts
In Arizona, it is illegal to put a child's well-being in danger—be it emotional and/or physical health and development. If your child has suffered any of these abuses, our experienced child abuse attorneys will fight for you and your child:
Physical Abuse
Emotional Abuse
Neglect
What Can I Do About Abuse?
Child abuse cases are most often emotionally difficult for both the guardian and the child, which is why it is crucial to enlist in the help of an experienced and compassionate child abuse attorney. As children are unable to file a lawsuit alone, it is up to you to supply the help they need during this trying time. Give our dedicated attorneys a call today at 602-955-0055 to give your child the closure they need.