How Much Has the Catholic Church Paid to Abuse Victims
Decades of sexual abuse by Catholic priests is turning into decades of successful claims against the church. After trying to cover up these crimes and abuses, the Church has paid over $4 billion in settlements. It appears as though there are billions more to come. Sexual assault is a serious crime, and the courts are working with victims to ensure they get justice. How much has the Catholic Church paid to abuse victims? That's a long story.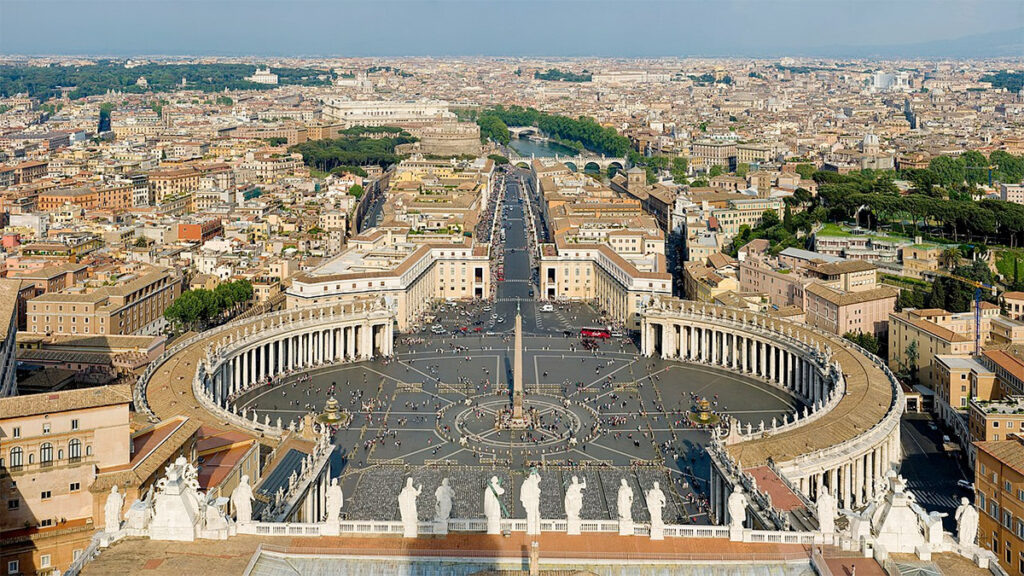 Sexual Abuse in the Catholic Church
Reports of sexual abuse by priests and leadership within the Catholic Church emerged as far back as the 1980s. But it was an expose' piece by the Boston Globe in 2002 that blew the lid off of this scandal. And since then, more and more victims have come forward. The Catholic Church now confronts itself after decades of abuse and cover-ups as far back as 1947 – more likely to the church's beginnings. In recent times, more than 19,000 victims have come forward with credible accounts of abuse by over 6,800 catholic priests.
How much is the Catholic church worth?
The Church's wealth is difficult to calculate. First of all, the Catholic Church is located in its own country – The Vatican – in the middle of Italy and has its own bank, the Vatican Bank. Because of this, the Church has been able to keep a lot of secrets, including its finances and covering up the cases of sexual abuse. Pope Francis has been working on changing this and adding some transparency, but calculating the net worth still proves difficult.
Best estimates put that value at over $8 billion, and some estimates have that number as high as $15 billion. The Church holds tremendous wealth in land, buildings and artifacts alone. But it also has steady cash flows coming in from parishioners – over $300 million per year.
So, the Church has the funds available for victims of sexual abuse.
How Much Has the Church Paid Victims So Far?
According to BishopAccountability, the Catholic Church has paid over $4 billion in claims and settlements through over 8,600 cases. That number is likely to continue to grow by another $4 billion and 5,000 new cases, per the Associated Press. To date, the largest successful payout is $660 million.
With the lookback window opening up for victims whose lawsuits were prevented due to statutes of limitations, victims whose abuse goes back into the 1950s could bring new lawsuits. That lookback window, open through December 31, 2020, is an opportunity for past victims to get their claims filed.
File Your Church Lawsuit by the end of 2020
We encourage all victims of Catholic Church sexual abuse to come forward, file claims, and get their justice. Here in Arizona, we have an open window – the lookback window – which means you can file your lawsuit no matter when the abuse occurred. If you've been living with the trauma of abuse, it's now time to take matters into your own hands and get the justice you and your family deserve.
Call our office now for a free case review, at 602-955-0055
We do this because we care about justice for the victims.